The hypnosis expert in Germany
Bernhard Tewes
CHANGE IS HAPPENING RIGHT NOW
In my experience, hypnosis is the most effective way to change. Not in a year. Not in a month. But right now.
My first hypnosis experience completely changed my personal life. This is how a hypnosis client became a hypnotherapist – since the first hypnosis session, my conviction has grown steadily: hypnosis is an incredible tool. And: People should definitely get to know this tool and be able to use it for themselves.
The desire to make hypnosis better known and to give other people access to it is what drives me – whether it's mine Hypnose Praxis Kiez Hypnose together with my colleagues in Berlin, in developing the hypnosis app HypnoBox , at the trance workshops at festivals, my work as a speaker or as a trainer and mentor of the next generation of hypnosis therapists.
And I would also like to bring a piece of hypnosis into your life – welcome!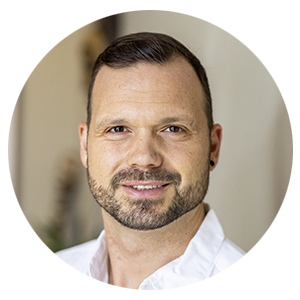 The hypnosis app
HypnoBox is the self-hypnosis revolution
HypnoBox is the most comprehensive German-speaking hypnosis app with which you can create your own individual sessions! Self-hypnosis using the HypnoBox app on almost all life topics.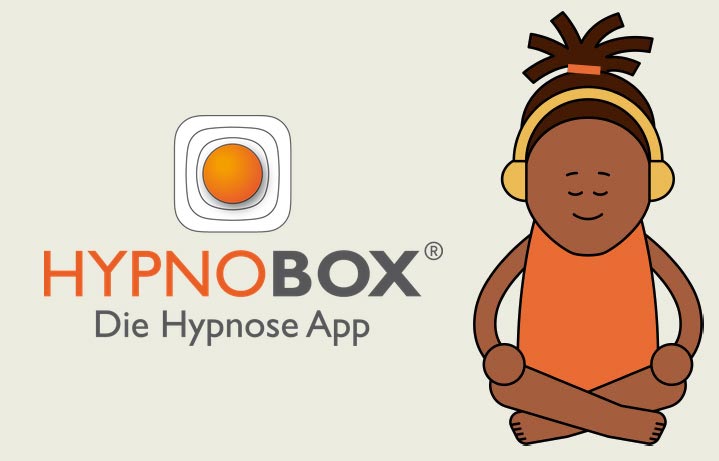 You can download the HypnoBox app directly here:
hypnotherapist
Founder of the Kiez Hypnose & HypnoBox App
If you want to know more about me personally and my work, you can find more details here. Would you like to know what my first hypnosis session as a client was like and what has changed in my life since then?
Tina Haseney
Highly Recommended! Kiez hypnosis is absolutely transparent and well-founded and is just something very liberating, something that makes you happy while remaining very connected to reality.
Kristy Choi
Bernhard is a very knowledgeable and skilled practitioner and I recommend him to any one who is interested in delving into hypnosis and serious self-contemplation.
Julia B
Bernhard really is a master of his trade. Even though I didn't believe in a big change and I didn't think I got into the trance deep enough, a problem I had struggled with for years has improved tremendously. (…) Completely different quality of life since then. Thanks Bernhard! (…)
Simon Zühlke
Bernhard combines the two most important characteristics of a good therapist: 1) professionalism – you feel that you are in good hands with him, it is rare to find a therapist with so much specialist knowledge and 2) empathy – he skilfully addresses individual problems/questions and always has the right thing Therapy concept ready.(…)

Maria Ahrnsen
I absolutely loved the session with Bernhard! He has a calm demeanor that makes you feel like you are in good hands. You can speak openly without feeling judged. Bernhard is very competent and I think his special method is very effective. I can only recommend Kiez Hypnose!